Student Registration
Welcome to the Naples Central School District!

We would like to make your transition to the Naples Central School District a smooth one for all involved. In order to do this, it is very important that you provide accurate information and necessary documentation in a timely manner. By working together we can ensure that your child can join the "Big Green" family as soon as possible!

Registration Process for the Elementary School:

1) Complete the Elementary School Registration Packet (see below). If you have any questions, please contact Beth Tyler or Kristina Saucke.

2) Call 585-374-7900 ext. 7952 to make an appointment to bring the paperwork into the office. By making an appointment, this will ensure that a staff member is in the office at the time of your arrival.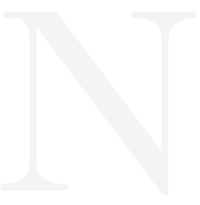 Registration Process for the High School:

1) Complete the High School Registration Packet (see below). If you have any questions, please contact Judy Miller, Monica Kastner, or Bill Murphy.

2) Call 585-374-7900 ext. 7909 to make an appointment to bring the paperwork into the office. By making an appointment, this will ensure that a staff member is in the office at the time of your arrival.

Hours: September – June – 8:00 AM – 3:30 PM

July & August – 9:00 AM – 3:00 PM

Downloads